7-Plywood Tips
With a just few of our shop secrets, you can meet each and every challenge working with plywood might throw at you.
In this article, the editors of ShopNotes reveal their seven favorite tips for handling, storing, and cutting plywood. These include a tip for easy loading at the home center, a tote and "skateboard" that help you handle big sheets, storage solutions, a cutting guide for a circular saw or router, how to get perfect finish cuts in plywood, and more.
What You Get:
4 pages of tips and techniques
20 full-color photos, illustration and exploded views
Retail sources for special plywood tools
Standard Version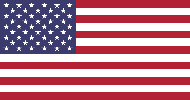 Learn more about our standard plans
7-Plywood Tips Plan
SN07122…$7.95
Metric Version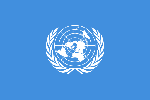 Learn more about our metric plans
No metric version of this plan is currently available.
Note: After your purchase, you will receive an email with instructions for logging in to download the plan.
Similar Woodsmith Plans
---