Drill Press Table
Upgrade your drill press with this handy add-on that features up-front adjustment handles.
Adding an auxiliary table to a drill press is a sure-fire way to improve its capabilities. An increased work area, a precision fence, and a replaceable insert are just some of the benefits. All of these features are standard on the drill press table you see here. But we also added a way to adjust the height of the table from the front that is quick and hassle-free.
What you get:
9 pages of step-by-step instructions
35 full-color photos and illustrations
Detailed shop-proven tips and techniques
Standard Version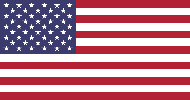 Learn more about our standard plans
Drill Press Table Plan
SN13534…$9.95
Metric Version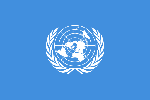 Learn more about our metric plans
No metric version of this plan is currently available.
Note: After your purchase, you will receive an email with instructions for logging in to download the plan.
Similar Woodsmith Plans
---