Air Tool Station
Give your air tools a home of their own and all the air they need to achieve maximum performance.
This air tool station provides a large auxiliary tank to increase air capacity. It also offers convenient storage for air tools and accessories. An in-line regulator, filter, and lubricator ensure that your tools operate at their best. And because everything is connected with quick-connect fittings, it's easy to disconnect the compressor for use away from the shop.
What you get:
5 pages of step-by-step instructions
9 full-color photos and illustrations
Retail sources for hardware and supplies. Materials list
Shop-tested guarantee from Woodsmith magazine
Standard Version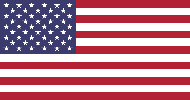 Learn more about our standard plans
Air Tool Station Plan
SN12518…$9.95
Metric Version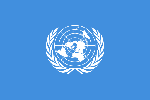 Learn more about our metric plans
No metric version of this plan is currently available.
Note: After your purchase, you will receive an email with instructions for logging in to download the plan.
Similar Woodsmith Plans
---