Table Saw Sleds
A simple, well-built table saw sled is an essential shop jig that will result in repeatable and accurate cuts every time.
A critical part of woodworking is making clean, square crosscuts. This leads to snug-fitting joinery and a better-looking project. So it comes as no surprise that most woodworkers rely on their table saws along with easy-to-build sleds to tackle this task. The step-by-step plans will walk you though building and setting up a few simple sleds for crosscuts and miters.
What you get:
5 pages of step-by-step instructions
18 full-color photos and illustrations and exploded views
Retail sources for project supplies
Standard Version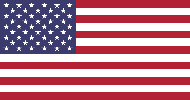 Learn more about our standard plans
Table Saw Sleds Plan
WS22760…$0.00
Metric Version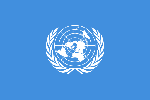 Learn more about our metric plans
No metric version of this plan is currently available.
Note: After your purchase, you will receive an email with instructions for logging in to download the plan.
Similar Woodsmith Plans
---