Multipurpose Layout Tool
With just a few hours in the shop, you can transform a piece of T-track into one of your go-to tools.
It all starts with a length of T-track. Then you add shop-made accessories to turn the T-track into a practical, multi-use shop tool. The marking head is designed to hold a carpenter's pencil or a hobby knife blade. The trammel head allows you to lay out circles and arcs. And with a few simple marking guides, the tool becomes a story stick. This is one project that you can really put to use in your shop.
What you get:
5 pages of step-by-step instructions
16 full-color photos and illustrations
Materials list. Sources list
Standard Version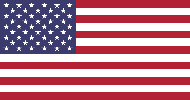 Learn more about our standard plans
Multipurpose Layout Tool Plan
SN13028…$7.95
Metric Version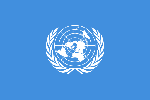 Learn more about our metric plans
No metric version of this plan is currently available.
Note: After your purchase, you will receive an email with instructions for logging in to download the plan.
Similar Woodsmith Plans
---