Micro-Adjustable Shooting Board
Fine-tuning the joinery on your projects is a cinch with this must-have, precision bench accessory.
Shooting boards used to be a staple in most woodworking shops — there's no better tool for trimming workpieces for gap-free joinery. All you need is a sharp hand plane. With this shooting board, you gain the ability to "tweak" the angle of the workpiece with the two micro-adjusters. There's one each for 45° and 90° cuts. Works with any standard bench plane.
What You Get:
8 pages of step-by-step instructions
30 full-color photos and illustrations
Detailed shop-proven tips and techniques. Materials list. Project sources
Standard Version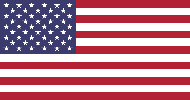 Learn more about our standard plans
Micro-Adjustable Shooting Board Plan
SN13418…$9.95
Metric Version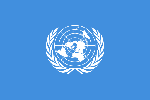 Learn more about our metric plans
No metric version of this plan is currently available.
Note: After your purchase, you will receive an email with instructions for logging in to download the plan.
Similar Woodsmith Plans
---