Weekend Workbench
Some construction lumber and a weekend's worth of work can produce the most used tool in the shop... a workbench.
The solid-core door makes a strong, flat benchtop. Look for one that's scratched or dented and you can get a solid top for a few bucks. Bolted 2x4's give this bench a solid foundation. The bottom shelf and the optional drawers add a lot of useful storage. If you're looking for an inexpensive bench that's rock-solid and simple to build, this is it.
What You Get:
6 pages of step-by-step instructions
30 full-color photos and illustrations
Shop-tested guarantee from the editors of Woodsmith magazine
Standard Version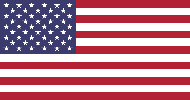 Learn more about our standard plans
Weekend Workbench Plan
WS06604…$12.95
Metric Version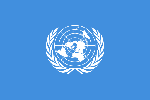 Learn more about our metric plans
No metric version of this plan is currently available.
Note: After your purchase, you will receive an email with instructions for logging in to download the plan.
Similar Woodsmith Plans
---