Sanding Block
Some scrap wood and a few simple steps are all it takes to build this basic, must-have shop tool.
One of the most basic tools every shop needs is a simple sanding block. This sanding block provides a good secure grip and still fits comfortably in your hand. Plus, the size and shape provide good visibility of the surface being sanded and allows you to get into even the tightest corners with ease. It's made from pine so it's lightweight. This means less fatigue during long periods of sanding. And finally, the block lets you use either standard or self-adhesive sandpaper.
What You Get:
2 pages of step-by-step instructions
11 full-color photos, illustrations and exploded views
Cutting diagram and materials list
Standard Version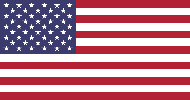 Learn more about our standard plans
Sanding Block Plan
SN08722…$0.00
Metric Version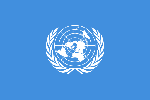 Learn more about our metric plans
No metric version of this plan is currently available.
Note: After your purchase, you will receive an email with instructions for logging in to download the plan.
Similar Woodsmith Plans
---