Router Techniques
A collection of tips, techiques and jigs to get the most from your router.
Includes details for making 17 traditional edge profiles using only three basic router bits, tips for trimming hardwood edging perfectly flush, and plans for a handy flush trim router jig.
What you get:
Unlimited access to a full episode of the Woodsmith Shop TV Show!
9 pages of detailed informations and how-to techniques
More than 40 full-color photos and illustrations
Shop-tested tips and techniques from Woodsmith magazine
Standard Version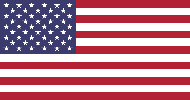 Learn more about our standard plans
Router Techniques Plan
COL011…$7.95
Metric Version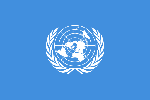 Learn more about our metric plans
No metric version of this plan is currently available.
Note: After your purchase, you will receive an email with instructions for logging in to download the plan.
Similar Woodsmith Plans
---