Rotary Milling Machine
This 3-axis milling machine provides a new level of accuracy for making small parts.
A traditional, 3-axis milling machine can cost several hundred dollars or more. The milling machine you see here uses a rotary tool to power the tool bit. The precision comes from two sliding tables that move the workpiece in the X (left-right) and Y (front-back) directions. A platform moves the tool up or down in the Z direction. This milling machine is a handy tool to have in the workshop and the perfect solution for machining in miniature.
What you get:
10 pages of step-by-step instructions
More than 40 full-color photos and illustrations
Tips on using the milling machine
Standard Version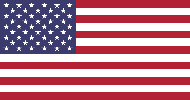 Learn more about our standard plans
Rotary Milling Machine Plan
SN13634…$12.95
Metric Version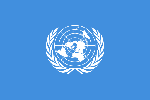 Learn more about our metric plans
No metric version of this plan is currently available.
Note: After your purchase, you will receive an email with instructions for logging in to download the plan.
Similar Woodsmith Plans
---