Mortise & Tenon
There are several good ways to make a mortise and tenon joint. The trick is determining which one is best for the task at hand.
Mortise and tenons are often the backbone of a woodworking project. And with the power tools available today there are several ways of creating both the mortise and the tenon. Drill press, router, dado blade, tenon jig, and dedicated hollow chisel mortisers, this article explains the pros and cons of each method.
What you get:
Unlimited access to this Video Plan — a full episode of the Woodsmith Shop TV Show!
4 pages of step-by-step instructions
20 full-color photos and illustrations
How to get a perfectly fitting joint
Standard Version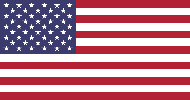 Learn more about our standard plans
Mortise & Tenon Plan
WS11630…$7.95
Metric Version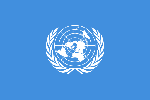 Learn more about our metric plans
No metric version of this plan is currently available.
Note: After your purchase, you will receive an email with instructions for logging in to download the plan.
Similar Woodsmith Plans
---