Finishing Essentials
In this collection, we've gathered tips and techniques for prepping for finish, and selecting and applying the right finish for a project.
You'll get 4 easy steps for a perfect surface prep, 7 simple tricks for oil stains, the details in water-based dyes and oil finishes, and much more!
Standard Version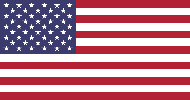 Learn more about our standard plans
Finishing Essentials Plan
COL008…$7.95
Metric Version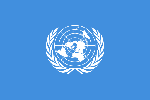 Learn more about our metric plans
No metric version of this plan is currently available.
Note: After your purchase, you will receive an email with instructions for logging in to download the plan.
Similar Woodsmith Plans
---