Gluing and Assembly
In this article we show you an easy way to avoid all the stress of project assembly and gluing and guarantee success!
Glueups can get fast and furious. Once the glue goes on, you don't have much time to think about what to do next and how to handle glitches that might (and usually do) come up. Whether you're working with panels, cases, or even odd shaped assemblies... All you have to do is approach glueups with this simple, step-by-step routine.
What you get:
6 pages of detailed information and how-to techniques
27 step-by-step illustrations and photographs
Standard Version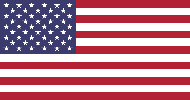 Learn more about our standard plans
Gluing and Assembly Plan
COL009…$7.95
Metric Version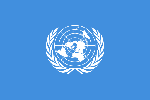 Learn more about our metric plans
No metric version of this plan is currently available.
Note: After your purchase, you will receive an email with instructions for logging in to download the plan.
Similar Woodsmith Plans
---