Classic Try Squares
All it takes to make a set of precision layout tools is a relaxing afternoon in the shop.
Try squares look simple but play a crucial role in any shop. Primarily, they help you determine if something is perfectly square. Although these are precision tools, try squares are surprisingly straightforward to make in the shop. In fact, with just a few hours of easy effort, you can have a pair of heirloom tools that work as great as they look.
What You Get:
6 pages of step-by-step instructions
21 full-color photos, illustrations and exploded views
Shop-tested tips and techniques for working with brass
Materials list. Cutting diagram. Retail sources for the brass parts
Standard Version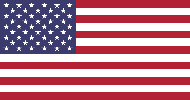 Learn more about our standard plans
Classic Try Squares Plan
SN12930…$9.95
Metric Version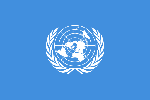 Learn more about our metric plans
No metric version of this plan is currently available.
Note: After your purchase, you will receive an email with instructions for logging in to download the plan.
Similar Woodsmith Plans
---