Classic Oak Tool Cabinet
Searching for a permanent fixture to house your collection of hand tools? Then look no further than this great-looking cabinet.
Big-time storage: That's the name of the game with this sturdy oak cabinet. For this project, the goal was to come up with a design that could store nearly all the tools you'll need for your upcoming projects. Of course, for a shop fixture this large, it didn't hurt to make it look great, too.
What you get:
12 pages of step-by-step instructions.
Over 50 full-color photos and illustrations.
Bonus design options show you how to build the project as a chest of drawers or add casters to the original plan.
Standard Version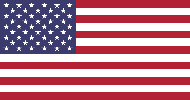 Learn more about our standard plans
Classic Oak Tool Cabinet Plan
WS15132…$12.95
Metric Version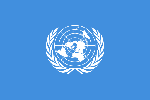 Learn more about our metric plans
No metric version of this plan is currently available.
Note: After your purchase, you will receive an email with instructions for logging in to download the plan.
Similar Woodsmith Plans
---