All-In-One Craft Cabinet
Easy to set up and quick to close up, this mobile hobby center also includes a ton of storage and a large worksurface.
No matter what the hobby, you need a place to work and to store the tools and materials you use. We designed this craft cabinet with sewing in mind, but it could easily be used or modified to accommodate just about any hobby. The cabinet is full of drawers and adjustable shelves for storage of a variety of supplies. Best of all, it closes up into a fairly small unit that you can roll away into a corner when it's not in use.
What You Get:
14 pages of step-by-step instructions
More than 95 full-color photos and illustrations
Special tips and techniques from the pros
Standard Version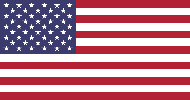 Learn more about our standard plans
All-In-One Craft Cabinet Plan
WS20520…$12.95
Metric Version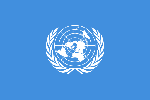 Learn more about our metric plans
No metric version of this plan is currently available.
Note: After your purchase, you will receive an email with instructions for logging in to download the plan.
Similar Woodsmith Plans
---