Crosscut Essentials
This technique collection contains everything you need to know for accurate crosscuts on the table saw time after time.
This collection includes the Woodsmith table saw set-up guide for aligning and squaring your saw blade, plus checking the accuracy of your miter gauge.
Also included are tips for choosing the right saw blade, zero-clearance insert and auxiliary fence.
Wide panels pose unique challenges and you get all the information you need for smooth, splinter-free crosscuts with no burn marks or "chipout."
What you get:
7 pages of crosscut techniques
More than 30 step-by-step illustrations and photographs
Crosscutting tips & problem solvers
Standard Version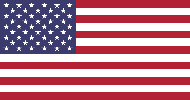 Learn more about our standard plans
Crosscut Essentials Plan
COL001…$7.95
Metric Version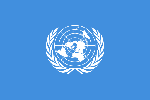 Learn more about our metric plans
No metric version of this plan is currently available.
Note: After your purchase, you will receive an email with instructions for logging in to download the plan.
Similar Woodsmith Plans
---