Classic Layout Tool
Ordinary steel bar stock, a propane torch, and a few hours are all you need to created a handy layout tool.
Here are three new designs for a classic scratch awl you can easily build. The hardwood handles look and feel great. But it's the twisted and detailed shafts that really grab your attention. The nice thing is, each one only takes a small amount of time and material to make. So adding one to your shop for everyday tasks like marking, layout, or starting screw holes is great idea.
What you get:
8 pages of step-by-step instructions
More than 40 full-color photos and illustrations
Shop-tested techniques ensure your success
Standard Version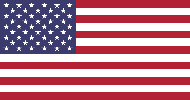 Learn more about our standard plans
Classic Layout Tool Plan
SN09934…$9.95
Metric Version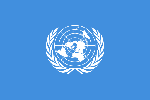 Learn more about our metric plans
No metric version of this plan is currently available.
Note: After your purchase, you will receive an email with instructions for logging in to download the plan.
Similar Woodsmith Plans
---