Candle Holders
Create two different candle holders using contrasting accent strips and the same band saw technique.
Sometimes, projects that look quite challenging at first glance are really pretty simple to build. And that's the case with these two sets of candle holders. Each starts out as a square block of hardwood that's been cut to rough size. Then to create the unique look, you make curved cuts on the band saw and glue in the accent strips. This article will lead you through the technique step-by-step.
What You Get:
5 pages of step-by-step instructions
20 full-color photos, illustrations and exploded views
Step-by-step instructions on the band saw technique
Retail sources for project supplies
Standard Version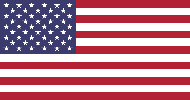 Learn more about our standard plans
Candle Holders Plan
WS15620…$7.95
Metric Version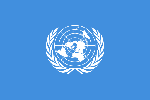 Learn more about our metric plans
No metric version of this plan is currently available.
Note: After your purchase, you will receive an email with instructions for logging in to download the plan.
Similar Woodsmith Plans
---