3-in-1 Bookcase
One basic design can take on three different looks to ensure you'll have the perfect bookcase to match your tastes and your decor.
A bookcase makes any room more inviting. But finding a bookcase to match your storage needs as well as your room's decor can be a challenge. This project solves both problems. Starting with a basic case design, you can choose from and create three different bookcases just by adding a few details.
What You Get:
9 pages of step-by-step instructions.
Over 30 full-color photos and illustrations.
A technique article on pocket hole joinery.
Standard Version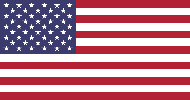 Learn more about our standard plans
3-in-1 Bookcase Plan
WS17530…$12.95
Metric Version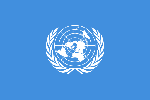 Learn more about our metric plans
No metric version of this plan is currently available.
Note: After your purchase, you will receive an email with instructions for logging in to download the plan.
Similar Woodsmith Plans
---