Laminated Coat Rack
Start with a shop-made form and some thin strips. Then add glue and clamps. The result is a simple project that's a great place to hang your hat.
Hesitant about bending wood? Then this is the perfect project to start with. The form is easy to build; the hooks are small and quite manageable, and you don't need a wall full of clamps — six is all it takes. Plus, there's even a step-by-step article that will walk you through the bending process.
What you get:
9 pages of step-by-step instructions
More than 40 full-color photos and illustrations
Shop-tested tips and techniques ensure your success
Retail sources for project supplies
Standard Version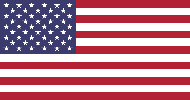 Learn more about our standard plans
Laminated Coat Rack Plan
WS11922…$9.95
Metric Version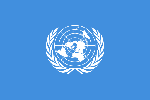 Learn more about our metric plans
No metric version of this plan is currently available.
Note: After your purchase, you will receive an email with instructions for logging in to download the plan.
Similar Woodsmith Plans
---