Countertop Wine Rack
This practical project is sure to be a fun test of your joinery skills and attention to detail. Using it will be even more enjoyable.
Building this unique wine rack may remind you of one of those interlocking wooden puzzles that require you to fit the pieces together in a specific order. The challenge here is somewhat similar, but you'll have a big advantage. We'll provide the solution to this puzzle. And when you're finished, you get to pop the cork and pour yourself a tasty glass of wine.
Standard Version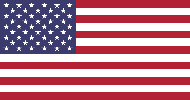 Learn more about our standard plans
Countertop Wine Rack Plan
WS20714…$12.95
Metric Version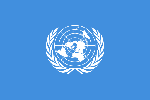 Learn more about our metric plans
No metric version of this plan is currently available.
Note: After your purchase, you will receive an email with instructions for logging in to download the plan.
Similar Woodsmith Plans
---